We are excited to announce our "BOOKS BRING US TOGETHER!" Scholastic Book Fair on Oct 4-8th.
Please visit our homepage for all things BOOK FAIR! This webpage provides information regarding when the book fair is open, how you can volunteer and how to set up your eWallet account. Home Page
Volunteer Opportunities – The return of the Book Fair will be a familiar and welcome celebration. Volunteers are crucial to the success of this event. We hope that you can offer your time and talents to help students discover the power of books to bring us together. If you do not see an option that fits into your schedule, please reach out to Alison Hillen or Jacqueline Walbert and they will help find a place for you to assist! Volunteer
Important details – Teachers will be visiting the book fair with students on Monday Oct 4th to 'shop' only. Wish lists will be provided and students will bring them home for parents to view. If you wish to purchase a book from your child's list, you can either send in cash OR you can allow them to purchase using their eWallet account. (More info regarding eWallet found below!) Students will return to the fair with their class on Wednesday Oct 6th to make approved purchases. If you prefer to shop with your child, the fair will be open M-Th 730-830am & 3-430pm, as well as on Friday after our Grandparent/Special Friend's 10am mass. We will accept cash, credit card & eWallet during these hours.
**While we appreciate your help in making our book fair a success and promoting a love for reading, purchases are not required! Those who are not sent to school with cash or monies in their eWallet will not revisit the fair on Wednesday.
EWallet – If you are considering a purchase to support our book fair EWallet is a great way to provide a budget friendly and contactless purchasing opportunity for you child(ren). It acts as a debit account for your child and they are not able to exceed their amount. We highly recommend setting up your eWallet NOW so that when the fair is here, you already have this step out of the way! Instructions on how to set up your eWallet account found below and on the attached flyer.
1. Visit our Book Fair Homepage
2. Scroll down to the eWallet section and click GET STARTED.
3. Add student as the RECIPIENT, add the teacher's name, Choose their grade, CREATE EWALLET
4. Add payment information or share with family members who may want to purchase for your child(ren)
5. For additional children please return to the homepage and repeat steps 1-4
**Special Considerations – leftover funds from eWallet can either be saved on your personal account for future online Scholastic purchases or may be donated to the Our Lady of the Pillar Fair fund used for purchasing books and materials that Mrs Fanning and the teachers request. Thank you for supporting our fair!
** eWallet FAQs FAQ's here
____________________________________________________________________
Our Lady of the Pillar is excited to host a Food Truck Community Event
Following 5 PM Mass on Saturday October 16, 2021 from 6 PM – 8 PM
Curtis J BBQ (no website) curtisjbbq@gmail.com – Takes cash or credit cards – Price range $7 – $14 per meal.
St. Louis raised whose style of cooking is low and slow over Applewood smoke.  Items include: pulled pork, sliced pork steak, ribs, chicken, chicken wings, beef hot dogs or polish, smoked cauliflower all served with sides.
Blues Fired Pizza https://www.bluesfiredpizza.com/– Takes cash or credit cards – Price range $5 Salads, Pizza $8 – $14
Blues Fired Pizza uses custom built wood fired brick ovens that cook personal pizzas in under 150 seconds at 800 degrees.  Our dough and pizza sauce are made fresh daily with plenty of topping choices and specialty pizzas to satisfy your appetite.  Fresh Salads are available as well.
Kona Shaved Ice https://www.kona-ice.com/ – Takes cash or credit cards – Price range $3 – $6
Delicious and Nutritious Shaved Ice all flavors are allergen free
Our Lady of the Pillar will provide Beer, Wine, Water and Soft Drinks
Tables will be set up be feel free to bring blanket or lawn chairs
___________________________________________________________________
NEW for 2021-2022 School Year

– The My School Bucks online, cloud based point of sale system will be introduced at Our Lady of the Pillar the fall of 2021. This system will allow parents to see a details history of their child's lunch account, view account balances, set up low balance reminders, and make deposits to the account online or through a mobile app.

https://www.myschoolbucks.com/

___________________________________________________________________
Our Lady of the Pillar participates in the ShopWithScrip Fundraising Program. Please consider purchasing gift cards through this program. OLP will receive a percentage of your purchase. A LARGE selection of retailers are available in a variety of denominations. Cards are available as 'physical' cards, 'reloadable' cards or 'downloadable' cards. Visit the website for details.
The Pillar enrollment code is 6E387ELF9896
https://shop.shopwithscrip.com/
____________________________________________________________________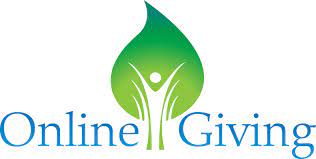 Online giving allows you to make contributions without writing checks or worrying about cash donations. This site lets you setup automatic contributions and change the timing or the amount of your gift at any time. You may make pledges and manage your contributions to the pledge amount and you may make one time donations to special causes. Please click on "Sign Up for New Account" and complete your initial account registration.
https://www.osvonlinegiving.com/646
___________________________________________________________________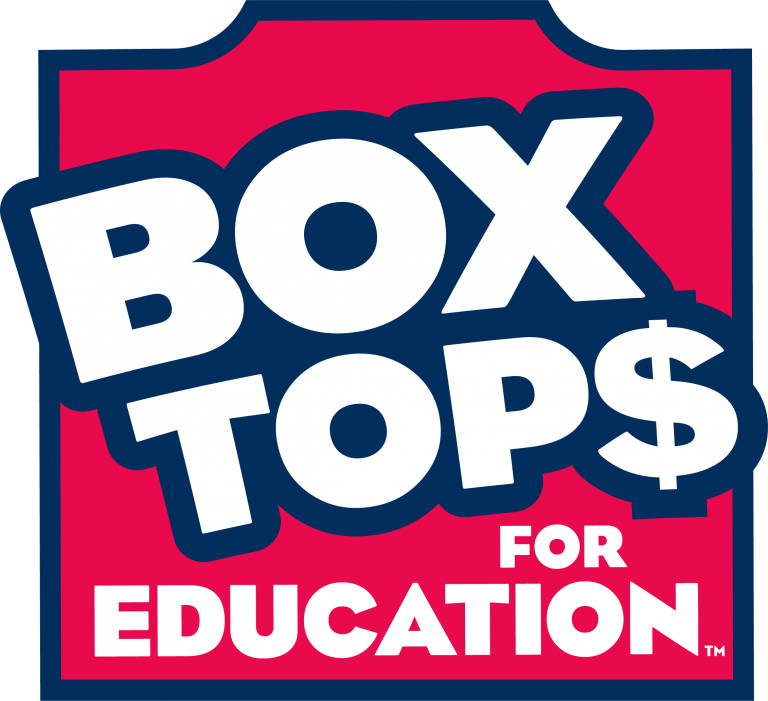 For over 20 years, Box Tops for Education has given families an easy way to earn cash for their school, with products they already buy.
Now you can simply scan your store receipt with the Box Tops mobile app to identify participating products and instantly add cash to your school's earnings online. Visit their website to sign up, and find the Box Tops App in the App Store.
https://www.boxtops4education.com/